We Are Top Based Service Provider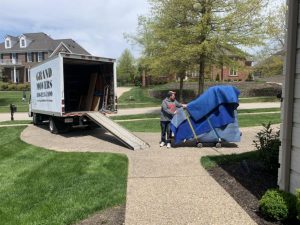 Piano Moving
Your piano is an investment in your home that you want to keep safe and secure while moving. Our experts understand the intricate mechanics and parts your piano holds within and always makes sure to go above and beyond while wrapping and packing it so that it arrives at your new destination as good as when it left. Trust your piano with our Grand Movers team throughout our great state of Indiana. Call now to get started.

Residential Moving
When we first started 16 years ago back in 2004, we saw a need for a reliable, punctual, and secure moving company for the residents in and around Georgetown, IN. Moving you, your home, and your family across the street or across the state can be stressful and chaotic. We set out to be the organization and punctual service you need while moving so that it can be an easy transition. No matter the move, short or far, call our team today and receive a free estimate.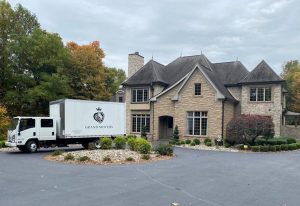 Hot Tub Moving
Hot tubs give you that little piece of escape we all need after a long day of work. When you're moving, don't worry about having to leave it behind, sell it, or buy a new one for your new place! Our team knows how to carefully handle any size and shaped hot tub so that we can bring it with you wherever you move. Always punctual, affordable, and secure, our team is the best at moving hot tubs!